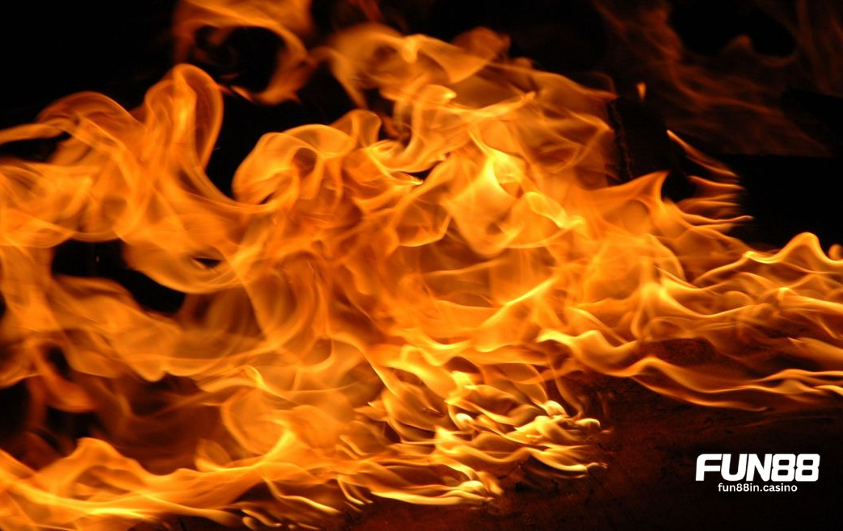 Casino patrons tend to pick slot games that they feel are ready to give a large payout after several players have spun its reels or an attendant serviced them. However, is there any truth to a slot machine becoming loose after certain conditions are met? In effect, how to win at slots by knowing it is on a streak?
Visit FUN88 and play real money casino games.
TRUTH BEHIND HOT/COLD SLOT MACHINES
If a player wins the highest possible payout, they have a chance to get the same results in their next spin. On the other hand, slots can experience a long payout drought of more than a day due to how it comes up with the results. In addition, a player's chance of winning a high cash reward on a newly serviced slot is the same as playing on a machine that has yet to be worked on by a technician for days.
UNDERSTANDING A SLOT'S INNER WORKINGS
To know what symbols will appear on the reels upon each spin, the slot's pseudo-random number generator (PRNG) runs a seed or key through a complex equation. What makes PRNG different from digital RNG methods is its method of creating unpredictable seeds.
To compensate for natural entropy that can make a result random or unpredictable, PRNG systems draw their seed from any real-world data. One of these data includes the system clock of the server or system where the slot is running from.
You are likely thinking that there is a specific result for 10:08 pm or 9:50 am. A PRNG algorithm is not that simple though. A single seed can generate multiple results when it goes through a complex equation. Spinning the reels at a certain point in time can result in a loss or win.
HOW TO TELL IF A SLOT IS HOT
You want a high return to player (RTP) rate of around 97% or better as well as a low or low-medium variance rate slot. Slots with high RTP and low variance tend to payout frequently but offer a low cash prize on each wins.
Experience several seasons of casino games when you play here!
all fun at FUN88!
Read more articles about online casinos