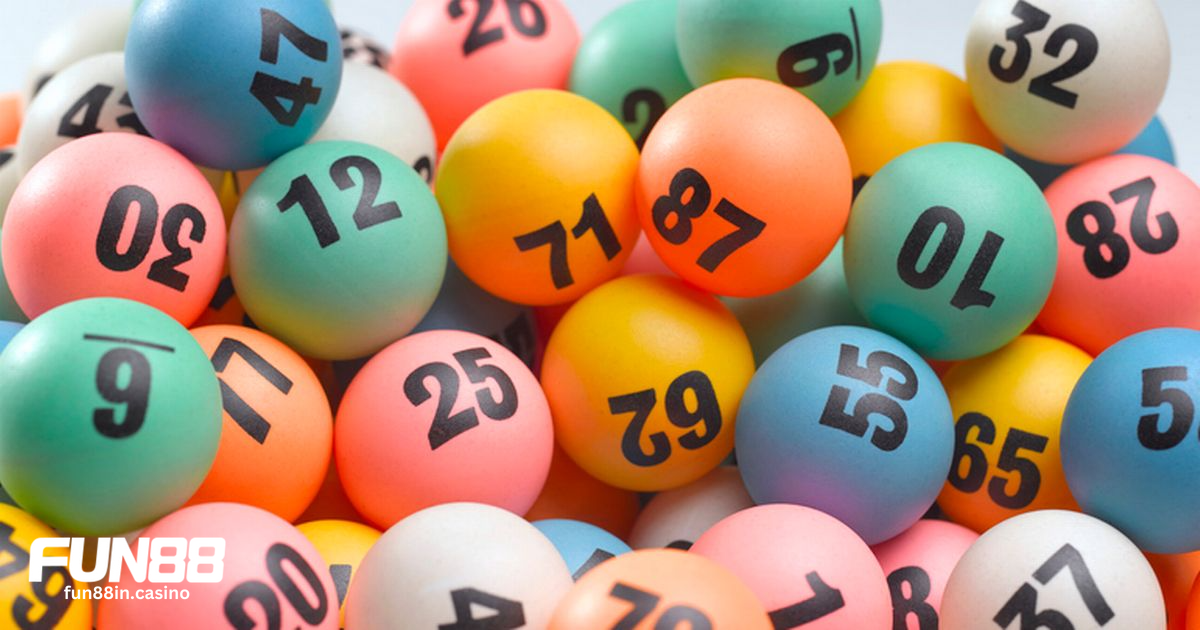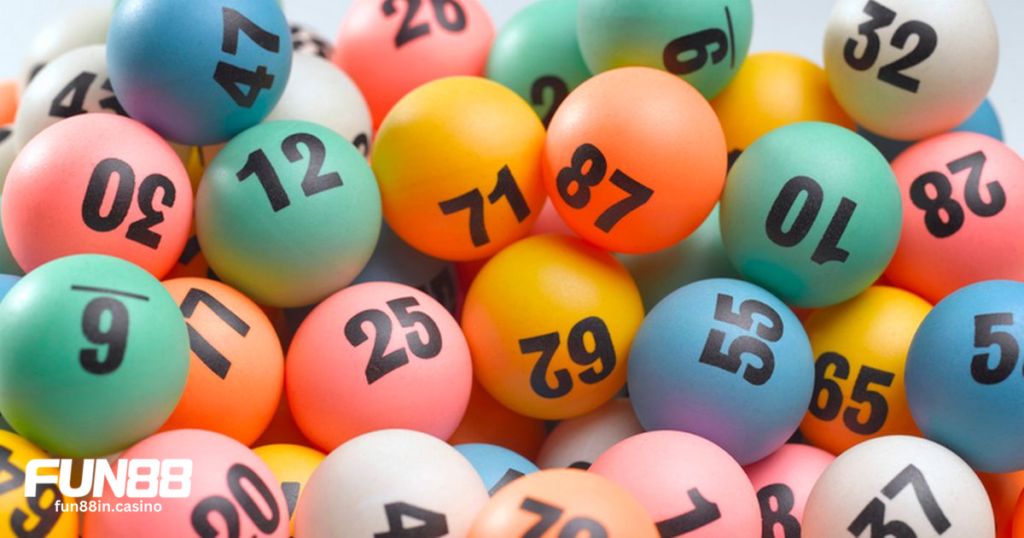 Online lottery has taken India by storm. It's the perfect way to play legal lottery games wherever you are in the country.
In this article, you'll find the best online lottery sites in India and other useful tips.
Visit FUN88 and play real money casino games
Indian Lottery Games 
Apart from international lottery games, you will also find many Indianised games on online lottery sites. These games are actually created by international sites, keeping Indian players in mind. Let us check out some Indian lotteries below:
Cricket Lotto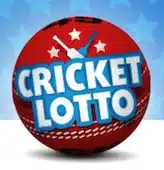 Cricket Lotto is designed for Indian players considering the massive fan following of the sport in India. It is just like a regular online lottery where you are given to choose 6 numbers from 49 numbers. It has a ticket price of ₹80 and a minimum jackpot prize of ₹3.6 crores. 
You can purchase this ticket individually or be part of a syndicate to increase your winning chances. Cricket Lotto was launched in July 2019 by Lottoland- its developer which has exclusive rights to host it.
The draw happens on Wednesday, Friday and Sunday at 02:30 AM India time. The odds of winning the jackpot of Cricket Lotto is 1 in 1.39 crores. There are four prize tiers in the main draw. The odds of winning this prize are 1 in 57. 
Jeeto Lotto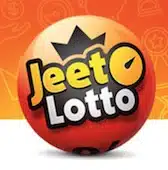 This is again an exclusive online lottery developed by Lottoland in 2019. Jeeto Lotto is basically a Keno game where the players can choose to bet on anywhere between 1-10 numbers. 20 winning numbers are drawn at random from a group of 70 numbers. 
The prize tiers under it are interestingly designed, with players being able to win even when they match 0 numbers. Players matching 1-4 numbers do not win any prize if they stake on all 10 numbers. There are seven prize tiers in all. The odds of winning any prize if the player selects 10 numbers is 1 in 39, while winning the Jeeto Lotto jackpot is 1 in around 21.4 lakhs. 
The minimum stake value is ₹80, and the players also have the option to earn 10x multiplier in their wins which can go up to ₹3.8 Crores. The draw happens every four minutes starting from 03:34 PM IST to 08:54 AM IST every day.
Malamaal Daily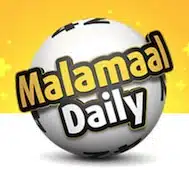 Players have to match 5 numbers from a set of 42 numbers with the minimum ticket price of ₹40 in Malamaal Daily. There are 3 prize tiers, with the odds of winning any prize is 1 in 128, and winning the jackpot prize is 1 in 8.5 lakhs. 
The draw takes place in Poland at around 1.10 AM on the following day in India on all days between Monday to Sunday. Players usually play Malamaal Daily with number combinations of more than 5 numbers due to cheaper ticket prices. There is no base jackpot prize. The biggest jackpot until now stands at around 63 lakhs. 
A person from West Bengal won ₹52 lakhs in Nov 2020 from Malamaal Daily.
Gullak Gold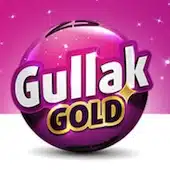 With just ₹60, Indian punters can participate in Gullak Gold to aim at the massive prize pool starting at ₹2 Crores. The record jackpot offered is ₹130 crores. Lotofacil from Brazil  is the official underlying lottery within Gullak Gold.
To participate, you will match at least 11 of the chosen 15 numbers. The numbers are chosen from a lot of 1-25. There are five prize tiers for matching between 11-15 numbers. The possibility of matching 11 numbers is 1 in 12.
The draws of Gullak Gold are held Monday to Saturday at 4.30 AM IST. The chances of winning the jackpot tier are 1 in 32.6 lakhs. You can also play it with the Double Jackpot feature which will also double your ticket prize.
Sambad Plus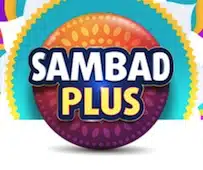 This online lottery draw happens every Saturday at 4.00 PM IST. The base jackpot win from Sambad Plus is ₹20 crores with a starting ticket price of ₹150. Every two months, there is a Maha or the super draw with the top prize going around ₹97 crores plus. The odds of winning the regular jackpot in Sambad Plus is 1 in 8 lakhs. 
You will have to select 6 numbers from 1-45 numbers and 2 bonus numbers. There are 6 prize categories, with the lowest tier of matching 1 or 2 numbers and 2 bonus numbers having an odds of 1 in 144.
Jackpot Lottery Games in India
Most international lotteries are jackpot games. It is decided on the maximum win you can get. In jackpot games, you can win up to millions of euros, and there is never a guaranteed winner. 
If no one wins, deposits are rolled over into the jackpot. As more people play these games, the jackpot amount keeps increasing until someone wins.
However, in regular online lottery games there is always a guaranteed winner for each draw.  
Biggest Online Jackpot Lottery Wins Ever
| | |
| --- | --- |
| Lotteries | Biggest Jackpot |
| Powerball | $2.40 Billion |
| Mega Millions | $1.537 Billion |
| EuroMillions | €230 Million |
| SuperEnalotto | €371 Million |
| EuroJackot | €120 Million |
Experience several seasons of casino games when you play here!
all fun at FUN88!
Read more articles about online casinos