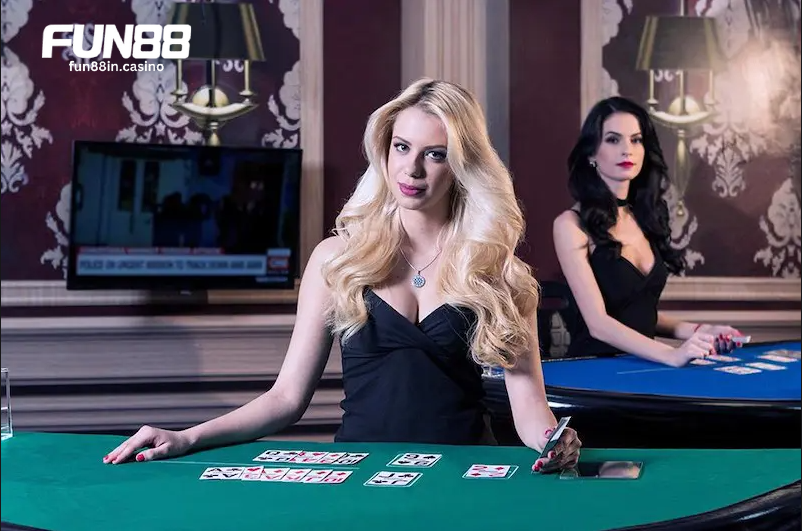 Online Andar Bahar has captured players attention worldwide and is a game which you can find at many top online casinos. It's a great choice for all levels of player as it's not as intense as card games like Poker and it's great fun too. There are now even some dedicated Andar Bahar websites where you can enjoy extended betting options or interesting reward points systems.
If you are searching for somewhere to play Andar Bahar for real money, then you can browse our list for the best Indian options like FUN88. Always ensure that you are playing at a safe, regulated online casino. You can check out the welcome bonuses and regular promotions that are offered too. These can go a long way towards extending your playing time and improving your overall chances of winning.
Of course, there are also many online sites that cater to Indian players who just love to play for free. Most professional casinos will also have a free play version of each game. This means that you can play Andar Bahar to your heart's content for as long as you want. There's no need to spend any money. However, remember that your winnings will not be real money either.
Visit FUN88 and play Online Andar Bahar games to ensure you use the casino's bonus offer for more chances to win.
Live Andar Bahar
If you are a player who likes interaction or the thrill of real-time gaming, then a live casino is a must for you. Live Andar Bahar is as gripping as it can get, with a live dealer handling the cards and controlling the gameplay. You can also play on mobile too at most live casinos, which bring cutting-edge technology and functionality to fans of gaming on the move.
Live casino action is streamed in full high-quality HD, usually from a studio or land-based casino floor. You can engage and chat with the dealer and everyone that joins the Andar Bahar table. There usually are options for personalising your gameplay and camera angles too. It offers the ultimate gaming experience while still delivering the classic Indian card game.
You can choose the Andar Bahar table betting limit to suit you and then take your seat at the table. Bets are placed via the interface, usually by clicking on the selected chip and then the card position. The dealer will tell you when to place your bets. They will also talk to you during the game, announce the winners and make the payouts. In the Andar Bahar live casinos, you can also find different side bets to up the anticipation levels too. It's totally immersive.
Video Andar Bahar
If you prefer to play alone and concentrate on the game in hand, then video Andar Bahar is a good choice. A video version is usually animated and available in either 2D or 3D. The cards and outcomes are controlled by a random number generator, meaning that the software provides completely random results. You will not have to interact with other players and can enjoy the speed and thrill of card play whenever you want.
Experience several seasons of casino games when you play here!
all fun at FUN88!