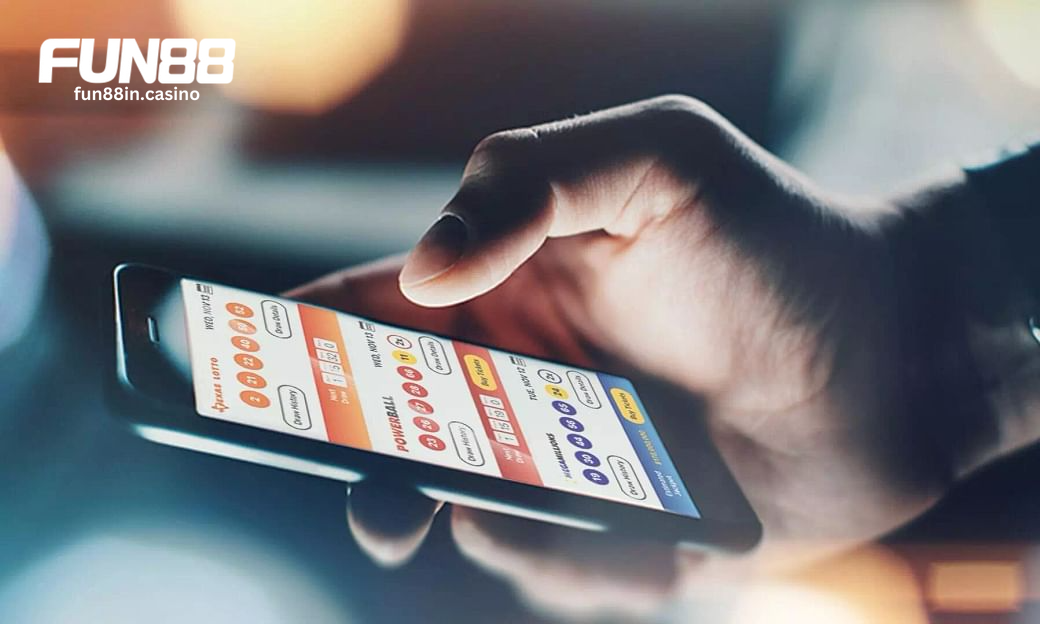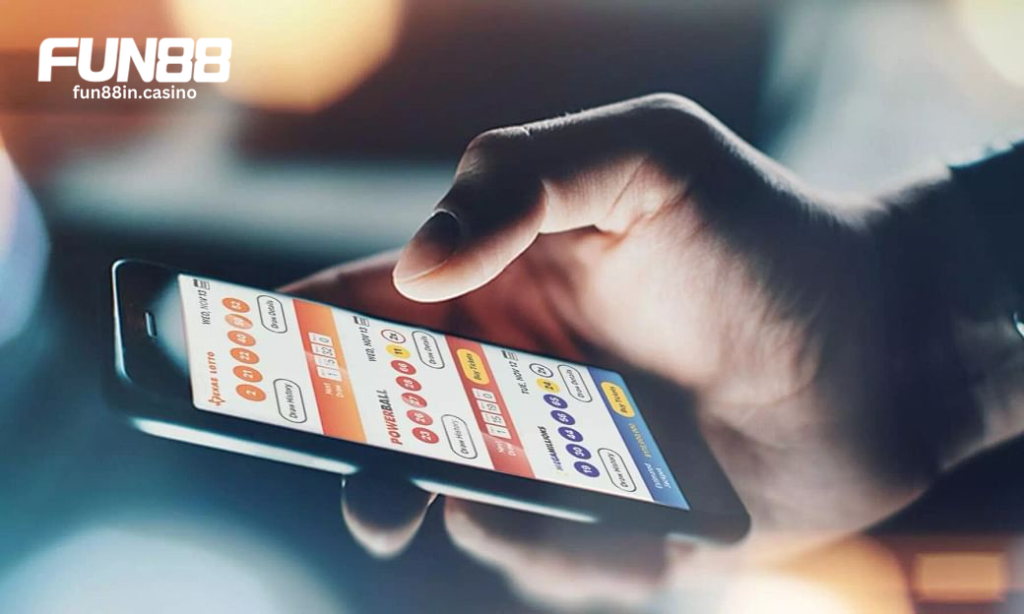 Online lottery has taken India by storm. It's the perfect way to play legal lottery games wherever you are in the country.
In this article, you'll find the best online lottery sites in India and other useful tips.
Visit FUN88 and play real money casino games
International Lotteries in India
All online lottery games I recommend in this article are international lotteries. This means that they are located outside India and are legal for Indian residents.
These international lotteries are located in various countries. You can find transnational lotteries such as EuroJackpot, hosted by 18 European countries. 
Indians can also participate in national lotteries hosted by single countries, such as UK lotto, which is hosted by the United Kingdom or the Saturday Lotto of Australia.
There are over 100 countries that host international lotteries online. Most of these lotteries are state-owned. 
Now, how different are online lotteries from state lotteries in India? Do you remember the paper ticket you used to get from the seller when you bought a ticket through the Indian state lottery? Indians wishing to play international lotteries will buy these tickets online. You don't get a physical ticket, but the ticket is saved on your account. 
Another difference is that you do not have to participate with a specific number on your paper ticket; instead, you can choose your own numbers while participating in international lotteries. 
Prizes at international lotteries are also higher, and payouts are more frequent. You will get notified when you win, and winnings will be credited to your account instantly. 
Since international lotteries are massive with a huge number of participants and are hosted at a national level, they are fair, which means these cannot be rigged, and you can be sure of getting your wins paid out. 
Let us now check out details on a few international lotteries Indians can participate in.
Powerball

Powerball lottery originated in the US in 1992, with many US states offering it. It involves selecting five numbers from 1 to 69 and one Powerball number from 1-26. The Powerball ticket can be bought as a standalone entry, joining a group or syndicate, or getting a bundled package with a standalone and syndicate entry. 
The draws are live-streamed every Monday, Wednesday, and Saturday at 10.59 PM EST. The odds of winning Powerball are 1 in 24.9, and the odds of winning the jackpot are 1 in 292.2 million. The maximum prize to date in this game is $2.04 billion and was claimed in November 2022.
Looking at the success of the US Powerball, many other countries followed suit giving rise to different versions of Powerball, including: 
Australian Powerball
UK Powerball 
New Zealand Powerball
Mega Millions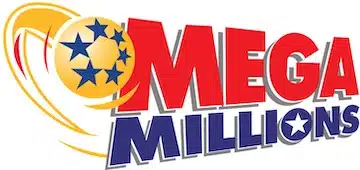 The first draw of Mega Millions went out in 1996. This is again a US lottery where you will pick 5 numbers from 70 and 1 mega ball number from 25. Like Powerball, you can buy tickets individually, in syndicates, as well as a bundle of both. 
The Mega Million draws are held every Thursday and Sunday at around 8.30 AM IST. Mega Millions offers a $40 million base jackpot win. It offers players features like a chance to bet for only the jackpot prize and Mega Millions Megaplier with which you can multiply your wins with a multiplier.
There are 9 ways of winning Mega Millions and the odds of winning any prize is 1 in 26. The odds of winning the jackpot prize is 1 in 302.5 million. The biggest win on the Mega Millions lottery came to South Carolina in October 2018, with a whopping $1.537 billion. 
EuroMillions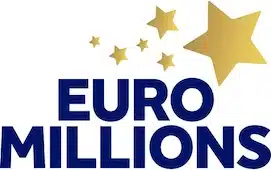 EuroMillions was launched in February 2004 by Spain's Loterías y Apuestas del Estado, United Kingdom's Camelot, and France's Française des Jeux. Here, players will contest for 5 regular numbers from 1-50 and 2 lucky stars from another set of 12 numbers. 
9 European countries offer EuroMillions including the UK, Ireland, France, Spain, Austria, Portugal, Belgium, Luxembourg, and Switzerland. Some countries, such as Spain, also offer additional raffle prizes.
The draw is held every Tuesday and Friday in Paris at around 1 AM India time. The odds of winning the EuroMillions jackpot prize is 1 in 139.8 million, while the odds of winning any prize is 1 in 13. The biggest ever prize won in EuroMillions is €230 million in July 2022.
EuroJackpot 
EuroJackpot is a transnational European lottery, with 18 participating countries. It requires players to select 5 numbers out of 50 and 2 Euro numbers out of 12.
There are 12 prize divisions. The minimum prize you can win is €10 million, and the maximum win ceiling has been increased to €120 million. The largest prize yield from EuroJackpot was €120 Million won in August 2022. 
The draw takes place every Tuesday and Friday in Helsinki, Finland. The odds of winning the Euro Jackpot is 1 in 140 million. The overall odds of winning any prize is 1 in 26.
SuperEnalotto

Players of SuperEnalotto will have to match 6 numbers out of a pool of 90 numbers and 1 SuperStar number from a separate pool of 90 numbers. SuperEnalotto guarantees players a minimum jackpot win of €2 million, which is also given on top of the jackpot prize. 
The odds of winning the jackpot prize of the SuperEnalotto is 1 in €622.6 million, and any win is 1 in 20. The biggest win recorded was €371 million in February 2023. 
The draws occur on Tuesday, Thursday, and Saturday in Rome at 12.30 AM IST on the following days in India. Indian players can participate in SuperEnalotto through the concierge service.
Spain La Primitiva

This is probably the oldest lotteries dating back to 1763. It has generated a record of €101.7 million wins. La Primitiva is regulated by Loterías y Apuestas del Estado- the Spanish regulatory authority. 
La Primitiva offers 7 prize divisions, with the jackpot going to the one who correctly guesses 6 numbers from a pool of 1-49 numbers. You can also guess an additional Reintegro from 0-9 numbers and a seventh complimentary number. There is an additional 7-digit Joker number which, if matched, can get the player additional prize money of €1 million.
You can make single as well as multiple bets in Spain La Primitiva. There are 1 in 139.8 million chances of winning the grand jackpot prize, and the odds of getting any win is 1 in 8. The minimum jackpot prize is €2 million. The draws are held in Spain on Monday, Thursday and Saturday at 2.10 AM IST on the following days. 
More International Lotteries
Below, I have listed more international lottery games that you can play from India, along with their odds of winning. This list is not exhaustive; of course, there are way more games you can explore on top lottery sites.
| | | |
| --- | --- | --- |
| Lotteries | Jackpot Odds | Odds of Any Win |
| Lotto Texas | 1 in 25 million | 1 in 32 |
| German lotto | 1 in 140 million | 1 in 50 |
| Austria lotto | 1 in 8 million | 1 in 12 |
| Loto 7 Japan | 1 in 10 million | 1 in 42 |
| Cash4life | 1 in 22 million | 1 in 8 |
| El Gordo | 1 in 32 million | 1 in 9 |
| Loto 6 Japan | 1 in 6 million | 1 in 39 |
| Lotto 649 | 1 in 14 million | 1 in 7 |
| Oz Lotto | 1 in 45 million | 1 in 55 |
| Mega-Sena | 1 in 45 million | 1 in 55 |
| UK Lotto | 1 in 45 million | 1 in 9 |
| Lotto France | 1 in 19 million | 1 in 6 |
| Poland Mini Lotto | 1 in 0.8 million | 1 in 128 |
| Mega Millions | 1 in 140 million | 1 in 26 |
| EuroMillions | 1 in 140 million | 1 in 13 |
| EuroJackpot | 1 in 140 million | 1 in 26 |
| SuperEnalotto | 1 in 622 million | 1 in 20 |
| Spain La Primitiva | 1 in 140 million | 1 in 8 |
Experience several seasons of casino games when you play here!
all fun at FUN88!
Read more articles about online casinos