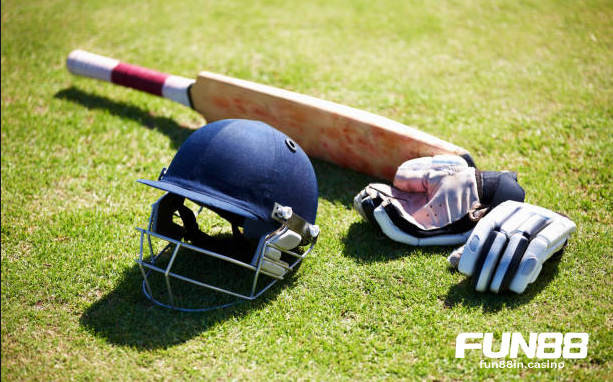 At the time of writing, most countries have imposed strict lockdown restrictions and watching a live cricket match is almost impossible at the moment.
However, it certainly does not mean we can't satisfy our cravings by reading about the greatest fast bowlers of all time, right?
Whether you are a batsman or a bowler, you will agree that one of the most exciting things about cricket is fast bowling. It is something enjoyable and adrenaline-pumping part of the game, which keeps the interest of the spectators alive.
Visit FUN88 and play real money casino games.
The 6 greatest Fast Bowlers to play Cricket
James Anderson – The most wickets of all  
Jimmy' Anderson came into the England side in 2003, as a lean and wiry fast bowler who swung the ball both ways but was questioned for his action.
His head used to point at the ground on release rather than focus on the stumps, which riled some of the old school but he paid them no mind.
His away swinger has been his staple delivery but has made use of reverse swing when the conditions allow, and is miserly with his run rate, as his test average of just over 26 would attest to. Variety has kept Jimmy bowling into his late 30s, as well as keeping in match shape.
As things stand (Feb 2020), Anderson is on 611 Wickets in Test Cricket and 269 in ODIs… we won't even go into how many he has at First-class level overall.
Glen McGrath – the Australian legend:
Accuracy, focus, and class, these are the words that would be most appropriate to describe the bowling of the Australian great. He always liked to keep things simple and was famous for his good-length deliveries.
The noteworthy thing here is that McGrath used to rely on this length and consistency more than his pace. His career is flooded with impressive records, including the one where he showed his talent as a batsman and made a record-breaking partnership with Shane Warne.
Soon after his test debut on 12th November 1993 VS New Zealand, McGrath started to make people feel his presence. With 563 wickets in 124 test matches, Glen McGrath is undoubtedly one of the most successful Australian pacers. His average of 21.64 and strike rate of 51.9 is also quite impressive. The right-arm pacer was great with the white ball as well. He has 381 wickets to his name in the ODIs with an impressive less than 4 economy rate!
Experience several seasons of casino games when you play here!
all fun at FUN88!
Read more articles about online casinos