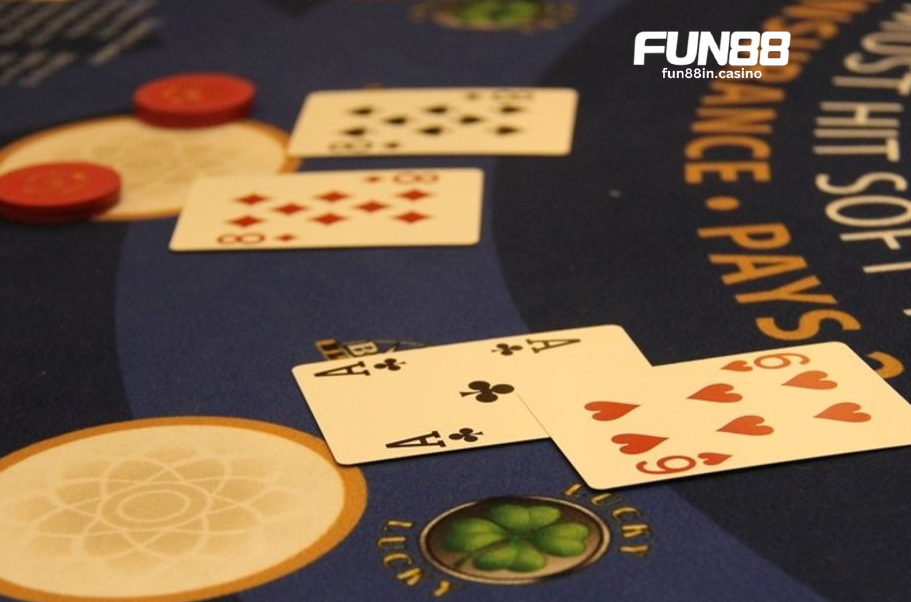 Blackjack might not be the most difficult casino game to learn and play for sure. However, history has some great professional blackjack players who mastered the skill of playing blackjack and perfected it to a point of winning huge sums of money. Sounds interesting? Well, here is a list of the top 10 most successful blackjack players and the story behind them.
Visit FUN88 and play real money casino games.
1. DON JOHNSON
If you try exploring successful blackjack stories, then Don Johnson is the name that cannot be missed. This professional blackjack player had a legendary hand. But, what he is remembered for is his win of $15 million at 3 Atlantic City casinos over a span of 6 months. In the game, on a $10,000 bet, Johnson received two 8♠, which he obviously split, and received a further set of 8♠, which he split again. The dealer dealt 3 twice and 2 twice, on each of which, Johnson doubled down. Finally, the dealer showed 2 cards that totaled 15 and drew a 10, enabling Johnson to get on a winning streak.
From the time that the casinos opened in Atlantic City in 1978, this was the first time that the house lost money over a particular month at the game of blackjack. Don Johnson, on the other hand, said in an interview that he never counted cards as card counting could get a player banned from some casinos. He believed that a player with a trained memory and great acuity could keep track of cards been played and in the deck and maximize their chances of beating the casino.
2. JAMES GROSJEAN
A highly valued blackjack player, James Grosjean is one of the best professionals in the game. He got introduced to blackjack at a very early age, while he was studying at the Chicago University. This professional player has two best-selling publications in his name – Beyond Counting and Exhibit CAA: Beyond Counting. In both, Grosjean has provided a mathematical explanation of advantage play in gambling.
As a blackjack pro, he had not only been successful at overcoming the house edge but also known in the gambling circles for his triumph in court over the Imperial Palace and winning jury verdicts against Caesars Palace. He had devised numerous strategies for advantage play, which are considered as stepping stones for thousands of players, to date. Grosjean was the youngest ever player to be featured in the Blackjack Hall of Fame too.
3. BILL BENTER
If there is one player with a solid professional blackjack career and an equally philanthropic disposition, then it is definitely Bill Benter. A highly successful player, Benter is a big believer in charity and contributes to noble causes as well as takes part in political campaigns. So, he is also one blackjack player to be featured in the Blackjack Hall of Fame for all the good reasons.
As far as his professional blackjack career goes, it was profitable but short as he was caught counting cards on a regular game at the Maxim one day. Thereafter, his name was blacklisted in almost every casino in Vegas. Soon after, he started horse racing betting and became a massive winner at the Hong Kong Jockey Club thanks to his computerized approach to horse racing betting.
Experience several seasons of casino games when you play here!
all fun at FUN88!
Read more articles about online casinos