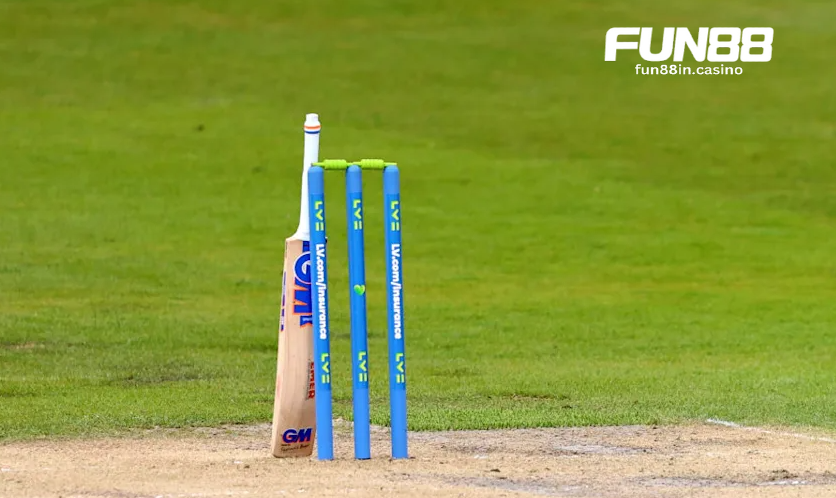 In the gentleman's game, many numerous and diverse legendary cricketers have been blessed with an exceptional skill set in both batting and bowling.
In cricketing history, we have witnessed a few greats that have been gifted enough to be regarded as deadly and versatile weapons with both the ball and bat.
Many cricketing grandstanders can declare themselves to be amongst this exclusive group, while only a handful of these will go down in the history books as being all-time greats.
Genuine All-Rounders are like gold dust, as they are difficult to produce, but a huge asset if they can manage the workload.
From Sir Garfield Sobers, Imran Khan, and Kapil dev to Jaques Kallis, Andrew Flintoff, and Shahid Afridi, here are the greatest all-rounders of all time who have assailed the pitches with their bowling, entertained the spectators with sensational batting and won the hearts and minds of fans across the globe.
Visit FUN88 and play real money casino games.
Sir Garfield Sobers (1954-1974) – West Indies
Test Career: 93 matches, 8,032 runs, 57.78 batting average, 26 centuries, 235 wickets, 34.03 bowling average.
ODI Career: 1 match, Did not bat, 0.00 batting average, 0 centuries, 1 wicket, 31 bowling average.
First on our list is the legendary West Indian All-Rounder Sir Garfield Sobers. During the 1980s, the West Indian side was a true masterclass.
The Caribbean soil has produced some of the most exceptional cricketers of all time such as Sir Vivian Richards, Clive Lloyd, Michael Holding, Courtney Walsh, Curtly Ambrose, Malcolm Marshall, and Brian Lara. Before them, there was no more prominent and sensational player than Gary Sobers.
Sobers was the ultimate Cricketer of his era and according to various renowned bowlers, Sobers was the toughest player to bowl at and the most laborious batsman they have ever faced. Sir Don Bradman, the greatest batsman of all time, once called Sobers a "five-in-one cricketer" since he excelled in all cricketing crafts with wicket-keeping being the only exception.
He could produce anything on the field and was a legitimate threat to opponents with his batting and bowling skills.
Sobers could bowl at a medium pace as well spin according to the pitch & weather conditions and situation of the match, and with the bat in hand, he was just disastrous, to say the least.
I think a premium player like Sobers would easily make it into any side of any era as he was a nightmare for many oppositions throughout his sensational career.
Imran Khan (1971-1992) – Pakistan
Test Career: 88 matches, 3,807 runs, 37.69 batting average, 6 centuries, 362 wickets, 22.81 bowling average.
ODI Career: 175 matches, 3,709 runs, 33.41 batting average, 1 century, 182 wickets, 26.61 bowling average.
Imran Khan is another graceful legend on our list of the Greatest All-Rounders of all time. Imran was the real power that made the Pakistani team play with flair and without any fear.
He was an inspirational C-in-C of the green team that produced a never-say-die attitude in the whole team.
Against all odds in the 1992 World Cup, he made the Pakistani team shift its drive around after losing the opening matches of the tournament and made them fight like cornered tigers, and encouraged his country to achieve World Cup brilliance in 1992. If Pakistan was hooked on Cricket before this, it was even more hooked after.
Imran will always be recognized as a champion bowler and a clever batsman that performed when his team needed him the most.
He was a born leader that committed to every perspective of the sport. When Imran was at his peak, without any ambiguity he was the fastest bowler in the world which made life difficult for any batsman around the world. But after some acute injuries, his bowling ventures waned away, but his batting improved leaps and bounds and he was able to play in the side purely as a batsman.
Under his captaincy, India became champions of the World for the very first time in 1983 which revolutionized the grimace of Indian Cricket forever.
Experience several seasons of casino games when you play here!
all fun at FUN88!
Read more articles about online casinos