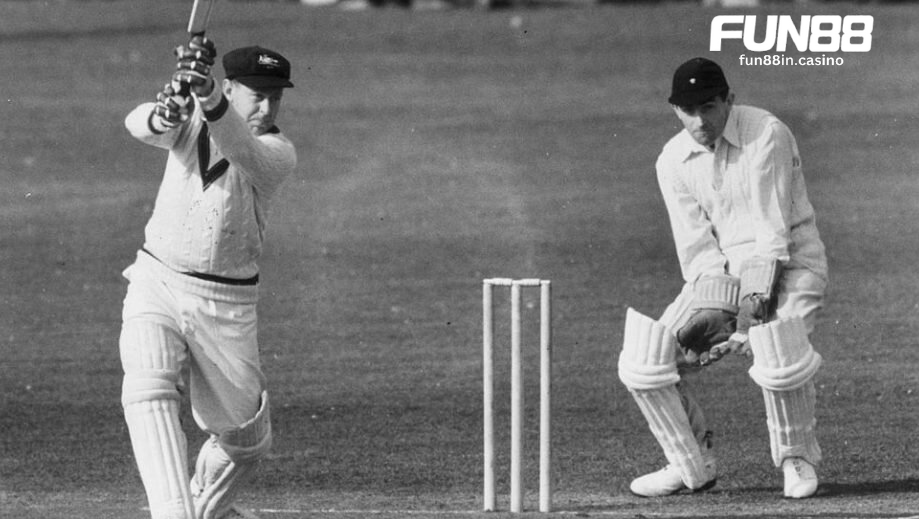 If you are a cricket fan, you must know that left-handed batsmen have been thought to play longer and score more runs.
Bowlers also might not always have the expertise to quickly cope with a player who adopts a different stance.
So, as the bowlers are taken off guard, the boundaries can be scored more frequently.
Even though Australian scientists have refuted claims that left-handed cricketers, particularly batsmen, have an inherent advantage, batting statistics show different results.
In this article, we will look at the top five greatest left-handed batsmen that cricket has ever produced.
Visit FUN88 and play real money casino games.
The best left-handed batsmen ever
1. Brian Lara – The Greatest of All Time
When it comes to Brian Lara, the statistics never lie!
Former West Indian left-handed batsman Brian Lara has earned the right to be recognised as one of cricket's all-time players.
Along with his appearances for the West Indian cricket team, he also played for several other teams, including Marylebone Cricket Club, Mumbai Champs, Northern Transvaal, Southern Rocks and Warwickshire.
In 132 international test matches, he scored 11953 runs overall in 232 innings. 400 not out was Lara's greatest test match score of his career. In international test cricket, Lara scored 34 hundred, 48 half-centuries and he added six not-out innings to his resume.
In addition, Brian Lara amassed 10405 runs overall in 299 One-Day International games throughout his active cricket career. 
2. Adam Gilchrist – The Australian Star
Adam Gilchrist had to wait for his test debut before making his comparatively late-career appearance in Test Cricket at age 27.
Through 33 centuries in all formats, and a respectable test average of 47.60, the wicketkeeper-batsman made up for the lost time. Adam Gilchrist is most commonly known as the greatest wicketkeeper-batsman of all time.
In addition to his appearances for the Australian cricket team, he also played for the Kings XI Punjab, Middlesex, Deccan Chargers, Western Australia and New South Wales.
Out of 96 international test matches, he scored 5570 runs overall in 137 innings. Gilchrist also achieved a test match score of 204, the greatest of his career.
In international test cricket, Gilchrist scored 17 centuries, 26 half-centuries and contributed 20 not-out innings for his country.
Adam Gilchrist also amassed 9619 runs overall in 287 ODI games during his active cricket career. His ODI score of 172 was the highest of his career. In ODIs, he scored 16 tons and 55 half-centuries. 
Experience several seasons of casino games when you play here!
all fun at FUN88!
Read more articles about online casinos