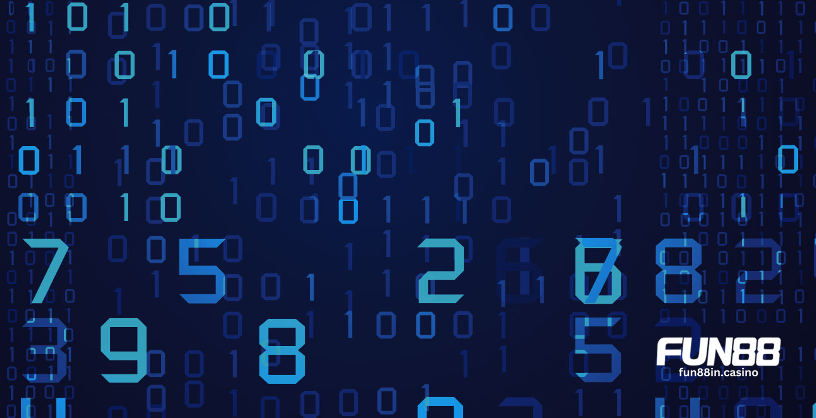 In another win for women's sport, the 2023 Women's Ashes achieved outstanding attendance and viewership numbers. England pushed the mighty Australia team all the way, finishing level on points after sealing both the T20I and ODI series.
The hosts very nearly pulled off a remarkable coup of regaining the Ashes after losing the one-off Test, which they were very competitive in. They lost off the penultimate ball in the opening T20I and took the second ODI to the final ball, where they lost by just three runs.
Clearly, fans were enthralled and are right behind the England team. The 2023 edition of the Ashes left 2019 for dead in terms of supporters watching at the ground as well as on broadcasts and social media.
Below are some of the numbers released by England Cricket in the aftermath of the closely-fought battle between two great rivals.
Visit FUN88 and play real money casino games.
Total attendance of 110,000 across the 2023 Women's Ashes series
The Test, three T20Is and three ODIs saw a total attendance of 110,000. This is 4.5 times more than the 2019 Ashes series.
Also, all three ODIs were sell outs. This is the first-ever England Women's ODI series to sell out, with full crowds at Bristol, Southampton and Taunton respectively.
5.3 million viewers on live TV & 47 million video views
The 2023 Women's Ashes series reached 5.3 million viewers on live TV, more than double 2019's number. Also, all women's Ashes highlights videos on the England & Wales Cricket Board YouTube channel had a total of approximately 8.14 million views at 20th July, along with two million viewers tuning into BBC TV highlights.
33.5% of ticket buyers were women
One of the key objectives of elite women's sport is to inspire the next generation of girls. Crowds were full of young fans. Also, it is clear that the series engaged the female audience, with women purchasing over a third of the tickets sold.
Fans were greeted with a high standard of cricket right throughout the 2023 Women's Ashes series. The women's game continues to trend upwards. With England and other nations beginning to provide strong competition, the engagement is only going to improve further.
Experience several seasons of casino games when you play here!
all fun at FUN88!
Read more articles about online casinos