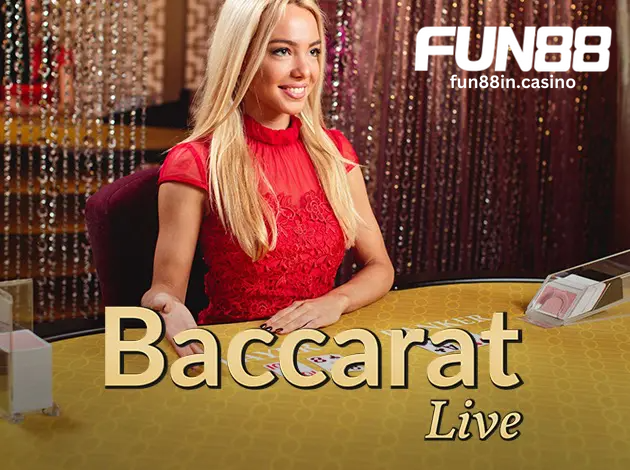 Wanna play Speed Baccarat? Keep reading to learn how to play Speed Baccarat and where to play.
Visit FUN88 play any kind of card games
How to Play Speed Baccarat
Our instructions are based on Live Speed Baccarat by Evolution Gaming.
Speed Baccarat uses 8 decks, which contains 52 cards each.
Ace cards value is taken as 1 while cards 2 to 9 are taken at face value. Cards 10 and faces (J, Q, K) are taken as 0.
Just like traditional Baccarat, the hand closes to 9 wins. You will have to bet on which hand will have the closest value. You can bet on the dealer, banker, or tie. There are also side bets.
A round in Speed Baccarat last only 27 second!
If you've played regular Online Baccarat, you probably know that a game round lasts 48 seconds. But in Speed Baccarat, cards are dealt face-up to make it faster. One round of Speed Baccarat lasts for only 27 seconds.
A game round continues, until the cut card is dealt. Then, the cards are shuffled again to begin another round.
Here are the steps to follow:
Step 1: Place your bet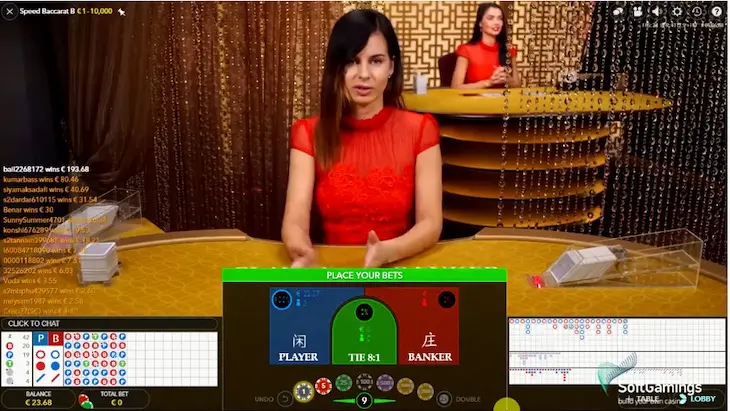 While the regular Baccarat gives you 15 seconds to bet, you only get 10 seconds in Live Speed Baccarat. If you place a bet on Banker, the banker takes a commission of 5%. If you want to play without the commission, you should go for No Commission Baccarat instead.
To place your bets, you have to make use of the coins which are of different denominations. The coin sizes include 2, 10, 50, 200, 500, and 1000. You have to drag and drop the coins on the betting area.
Step 2: Cards are dealt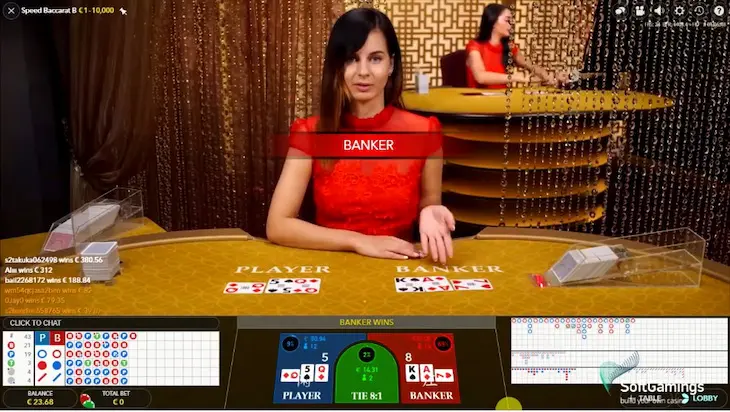 The dealing of cards follows. Each card is dealt face up and the first one goes to the player side.
After all cards have been dealt, the result will be displayed on the screen and payouts will be made.
Experience several seasons of casino games when you play here!
all fun at FUN88!
Read more articles about CARD GAMES