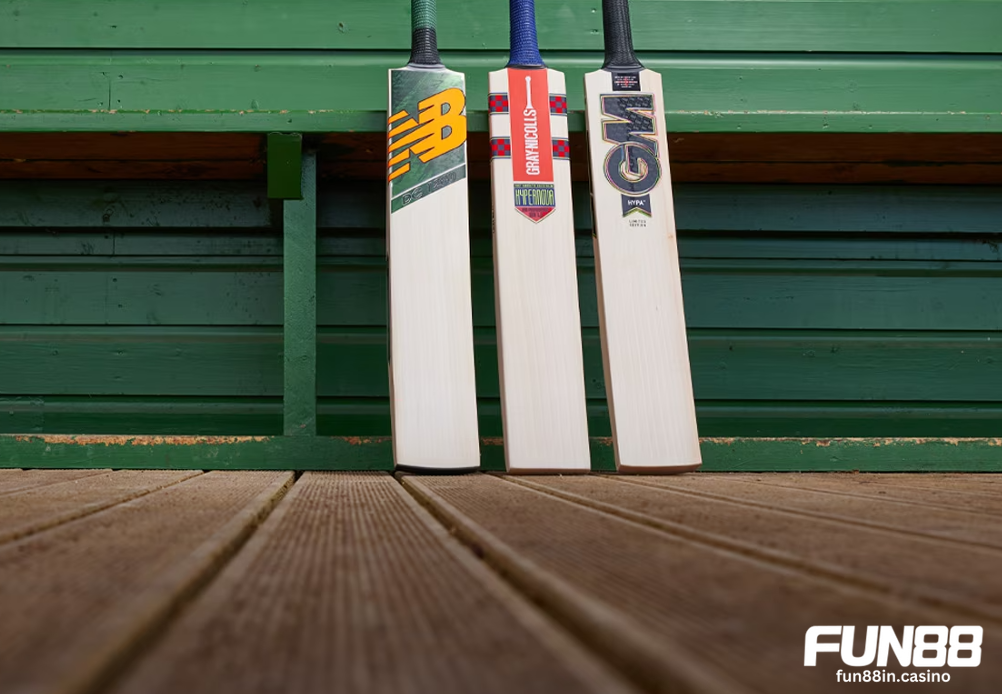 In the gentleman's game, many numerous and diverse legendary cricketers have been blessed with an exceptional skill set in both batting and bowling.
In cricketing history, we have witnessed a few greats that have been gifted enough to be regarded as deadly and versatile weapons with both the ball and bat.
Many cricketing grandstanders can declare themselves to be amongst this exclusive group, while only a handful of these will go down in the history books as being all-time greats.
Genuine All-Rounders are like gold dust, as they are difficult to produce, but a huge asset if they can manage the workload.
From Sir Garfield Sobers, Imran Khan, and Kapil dev to Jaques Kallis, Andrew Flintoff, and Shahid Afridi, here are the greatest all-rounders of all time who have assailed the pitches with their bowling, entertained the spectators with sensational batting and won the hearts and minds of fans across the globe.
Visit FUN88 and play real money casino games.
Jaques Kallis (1995-2014)  – South Africa
Test Career: 166 matches, 13,289 runs, 55.37 batting average, 45 centuries, 292 wickets, 32.65 bowling average.
ODI Career: 328 matches, 11,579 runs, 44.36 batting average, 17 centuries, 273 wickets, 31.79 bowling average.
T20I Career: 25 matches, 666 runs, 35.05 batting average, 0 centuries, 12 wickets, 27.75 bowling average.
At number 5 comes South Africa's most versatile chap, Jacques Kallis. And I personally think he has to be on the top mark in the Greatest All-rounders list.
Kallis made the South African side an onerous and composite unit that won the series after on their home soil as well as abroad. Kallis was truly a gift to cricket as he was the supreme all-rounder that could have been a part of any side in any era of the game.
Batting at Number 4 for the Proteas, he scored many brilliant knocks with absolute control throughout the globe, and on many occasions, he made many remarkable centuries only for the entertainment of the spectators.