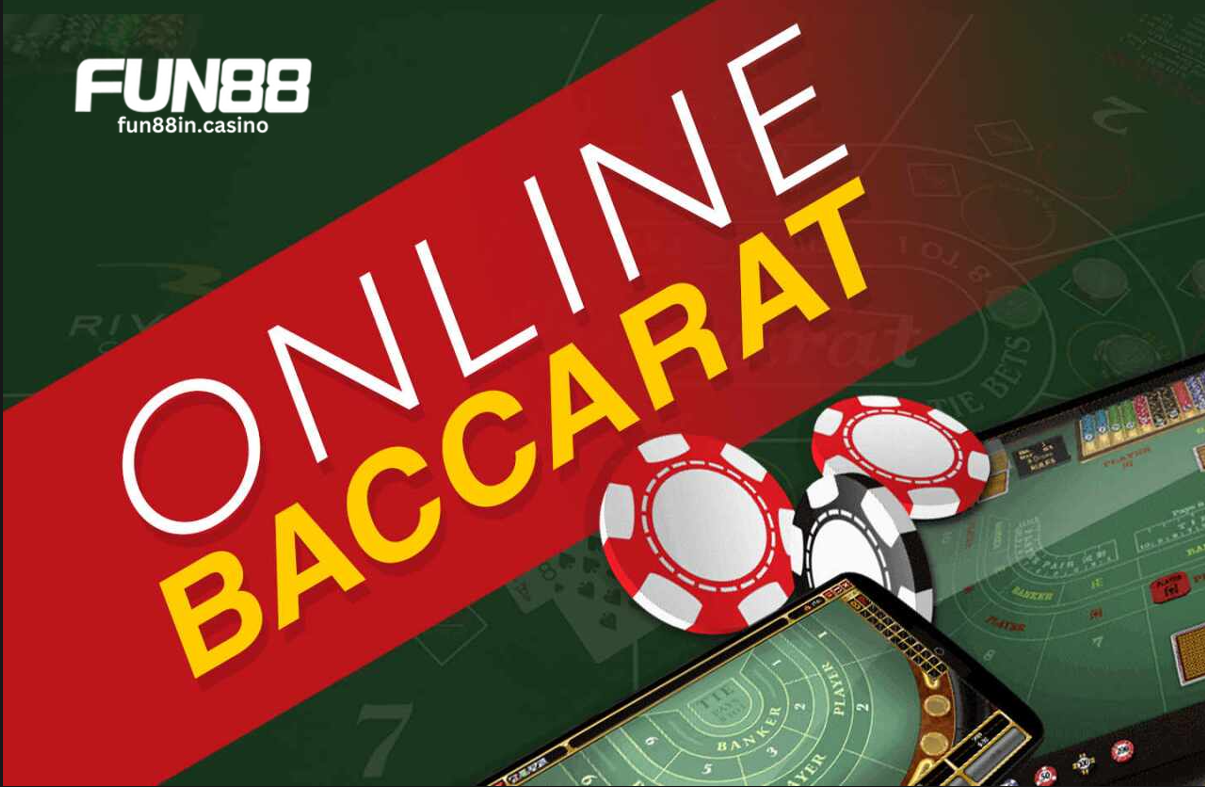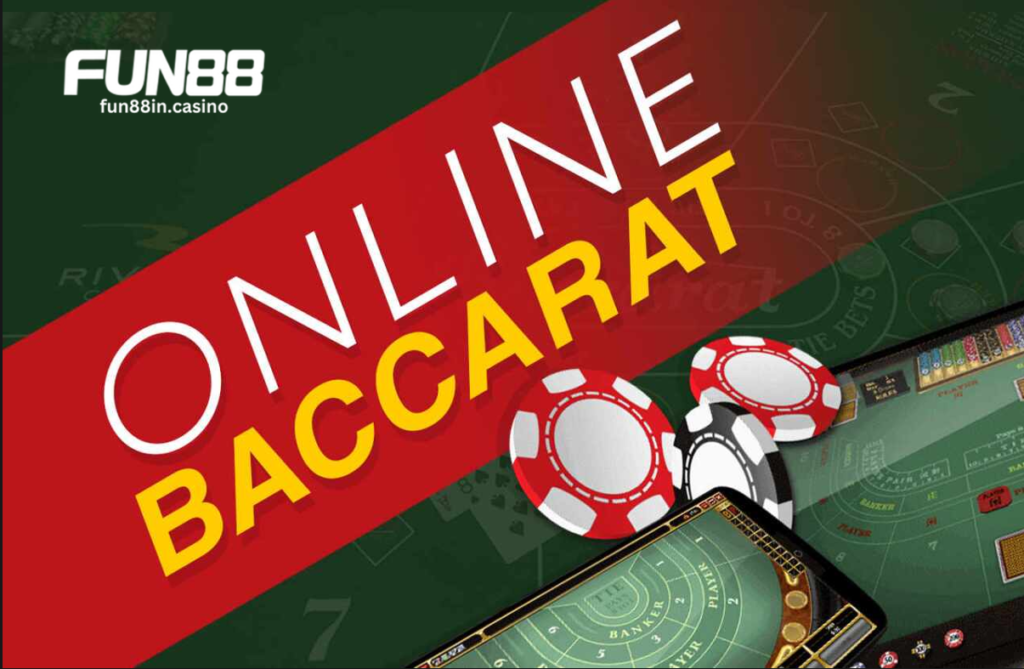 Online Baccarat provides the same experience as traditional Baccarat but at an affordable minimum amount to spike your passion. Read this guide to find the best online Baccarat casinos in India and learn how to play Baccarat.
Visit FUN88 and play real money casino games
Popular Baccarat Game Versions
Speed Baccarat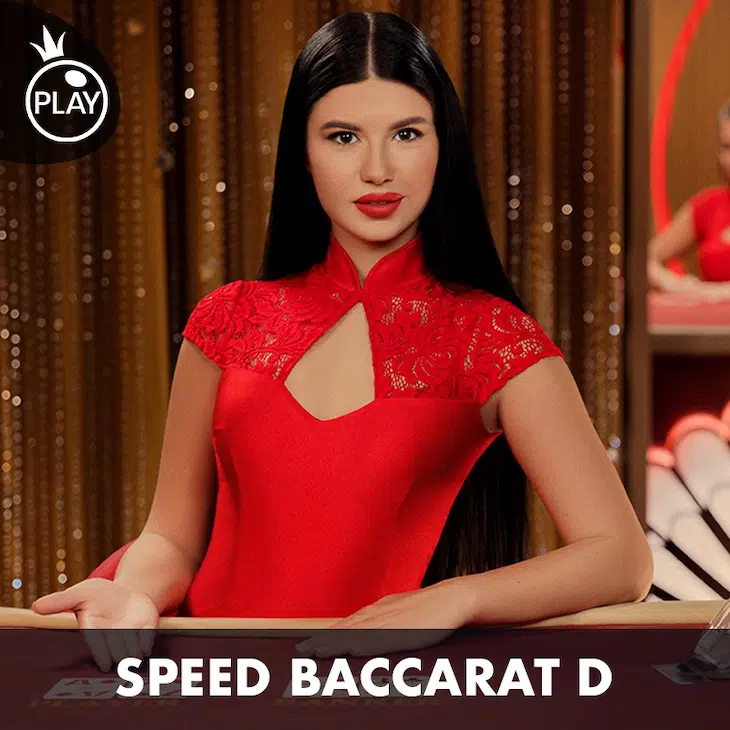 Speed Baccarat is just like traditional online Baccarat. The only difference is that it takes a shorter time to complete a game round. It will take you around 48 seconds to play a round of the regular online Baccarat. Speed Baccarat, on the other hand, takes only 27 seconds.
There is a Banker and Player bonus added to Speed Baccarat to make it unique. This bonus increases the regular payouts you get, depending on the differences between two hands' values.
When you bet on the Banker in Speed Baccarat, you will have to pay a 5% fee.
Lightning Baccarat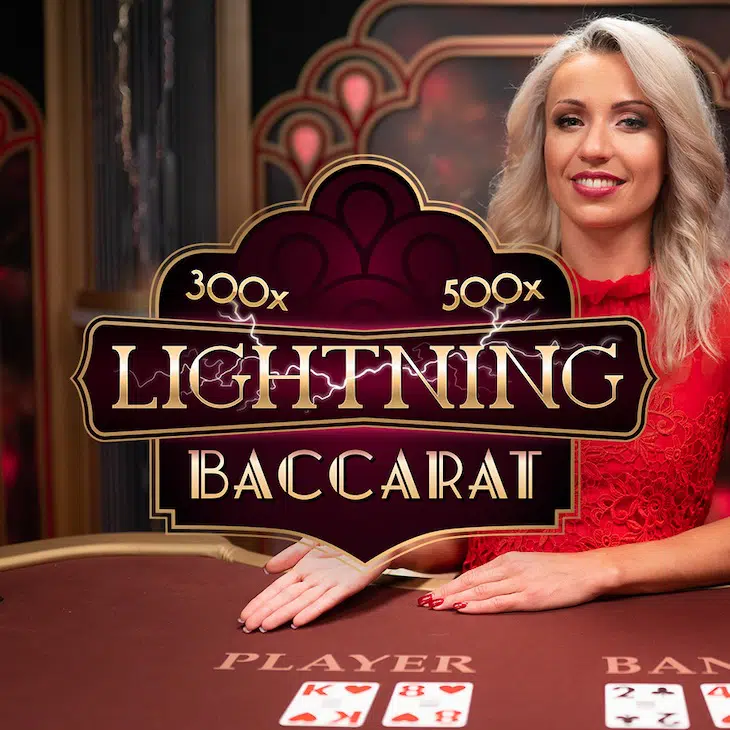 In Lightning Baccarat, lightning and multiplier features are added to give the game a unique twist. Before the game round begins, 1 to 5 cards are drawn out randomly from a 52 card deck. These drawn cards become lightning cards.
Each of these lightning cards is then given a multiplier value which could be 2x, 3x, 4x, 5x, or 8x. When you win on any of the lightning cards, your payout is multiplied by the corresponding multiplier.
Unlike regular Online Baccarat, there is a 20% fee added to the player's stakes. It is called the lightning fee and is used to fund the game.
No Commission Baccarat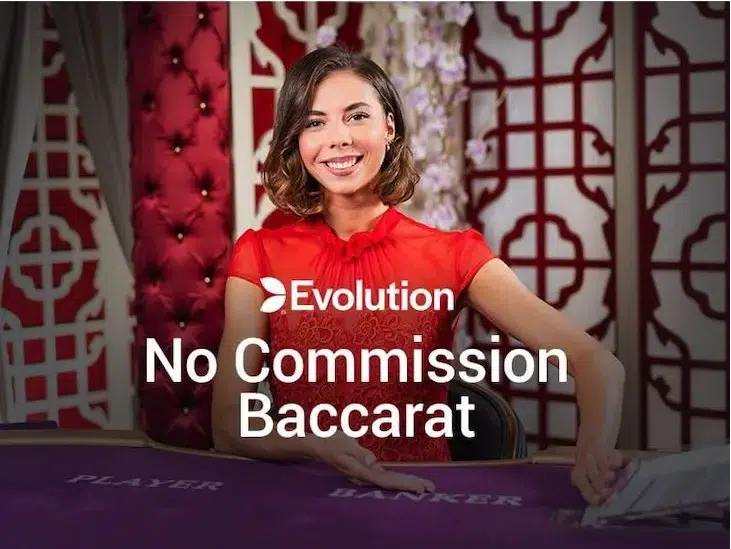 As the title of the game suggests, you don't have to pay any commission or fee in this version. The rules of No Commission Baccarat remains the same as regular online baccarat.
Unlike most Baccarat versions, the house edges on the player and banker bet are the same in No Commission Baccarat. However, when you win with the banker landing a 6, your payout is 50% of your stake.
Mini Baccarat
The mini baccarat is a miniature of Online Baccarat with the same purpose and rules, but with a few remarkable differences.
The mini baccarat has only 1 dealer as against 3 in a live casino. It usually comes with smaller minimum bets, although with the same casino commission rate as the usual traditional baccarat.
Also, the table is smaller with 7 numbers for only 7 players, and all the cards dropped by the dealer are front-facing.
Experience several seasons of casino games when you play here!
all fun at FUN88!
Read more articles about online casinos